With real estate being one of the pillar industries in the Greater Bay Area (GBA), almost all four Chinese leading real estate developers (China Merchants Property, Poly, Vanke, and Gemdale) are headquartered in Shenzhen, while Guangzhou hosts the most headquarters in southern China of the top 20 real estate companies.
The macroeconomic environment combined with continuous government policy guidance of "housing is for living in, not for speculation" is putting the real estate sector to a more severe test this year. However, with change comes opportunity. The transformation will present more opportunities to traditional developers and promote the development of real estate industry in a broader sense.
In the long run, the real estate sector is still a pillar on both regional and national scale. Whether for enterprises or candidates who are optimistic about the industry, it is essential now to identify and restructure their capabilities. While supply and demand on the job market is rebalanced, it may also be a good time for some enterprises to hire.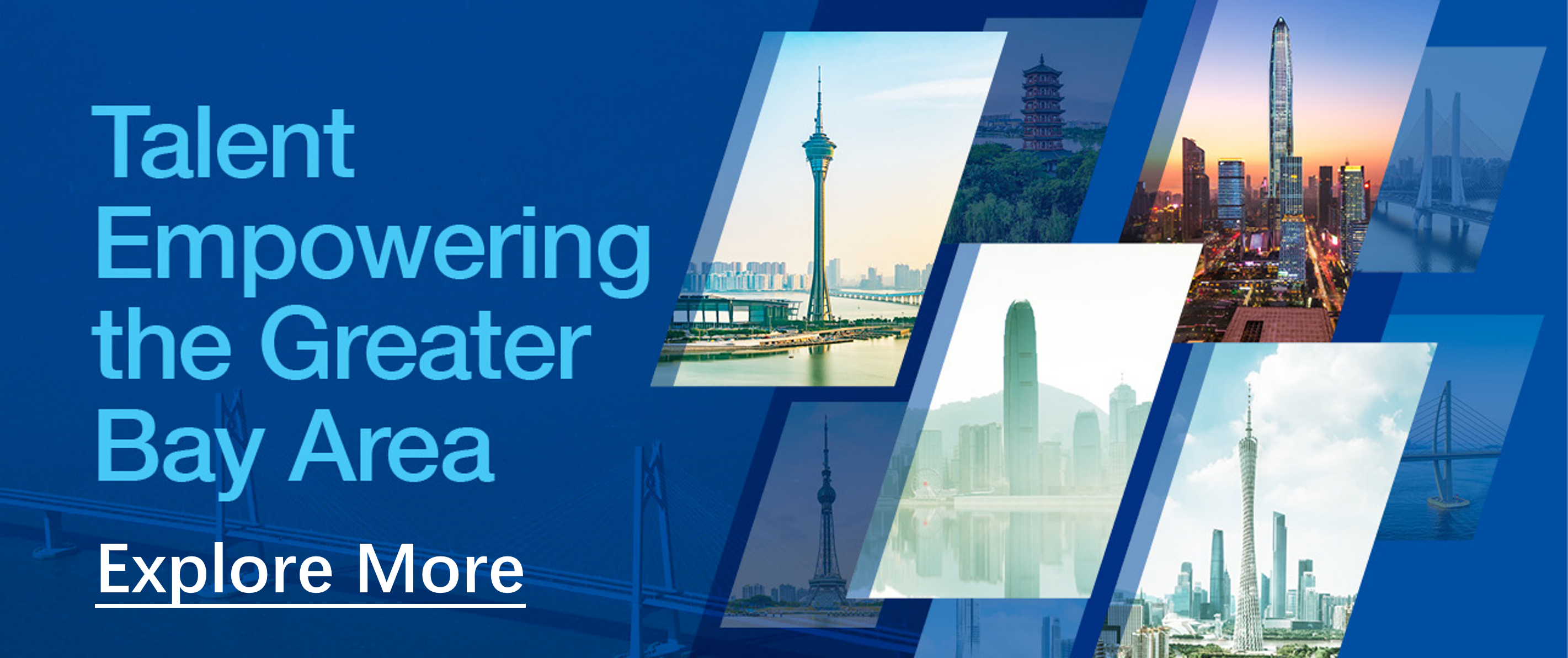 The real estate industry is deeply diversified with a vast prospect
Over the past two decades, the demand for housing in China has exploded due to urbanization. Many people equate residential development with real estate. However, real estate has a broader range, including commercial real estate, property management, and related investment and financing services.
As a partner of Page Executive Shenzhen office and a senior recruitment specialist, Fion Peng has been deeply involved in China's real estate industry for 12 years. "Some segments in the real estate industry will have relatively evident development potential as China's economy continues to grow, especially as household consumption takes up a larger percentage in the overall national economy," she said.
For example, she said, since March this year, there has been an explosive growth in the talent demand related to investment and operations in logistics and cold chain in the real estate sector, especially in cold storage needed by the cold chain. "A pillar industry is not always a fast-developing industry. It is a fact that calls for a renewed awareness by all," She added.
On the other hand, under the national macro-control policy, the second half of the competition between real estate developers has shifted from building more houses to the existing housing stock. Jesaline Huang, the managing partner of Page Executive Shenzhen office, pointed out that the way to build more houses is to keep getting lands, to use leverage to develop lands with a high capital turnover ratio and at a fast pace, and to get the most out of all kinds of leverage and financial instruments. She explained, "The competition for the existing housing stock is in nature the competition of internal capabilities, specifically of operation and management strengths. The asset management business of many financial institutions has even been transformed from multi-layered nesting to truly asset operation and management to create added value. The operating cycle gets longer in this process, leaving no room for fast-in and fast-out modes to make quick money or arbitrage. The change in business form brings both new opportunities and challenges to organizational strategy and talent management."
Jesaline also said that for residential developers, the key to the next stage of development is to optimize the management of existing properties and assets so as to retain more satisfied customers. It is also important to grow the entire business by improving its management and operation ability.
Some forward-looking large real estate enterprises in the GBA started business transformation and restructuring several years ago. Their property and asset management includes more than merely property services. It also involves the development of emerging business on the platform through engaging with numerous customers, as well as more efficient modern management and value-added services with the help of digital technologies.
There are also traditional residential developers steer into commercial real estate. "The investment costs of residential projects are very high, while leasing can bring long-term profitability," Billy Chan, the regional director of Page Guangzhou office, pointed out. In addition, commercial real estate companies have constantly been adjusting their business to satisfy market demand, for example, demand for healthcare facilities, hotels, and serviced offices which can generate a strong cash flow. For instance, serviced offices are very popular among small companies because they can save the cost and time of decoration by dividing a large office into many small rooms. They are also equipped with secretaries and other administrative services. As Billy mentioned, serviced offices bring higher flexibility to owners and tenant. The rental income is about 2-3 times higher than that of traditional offices.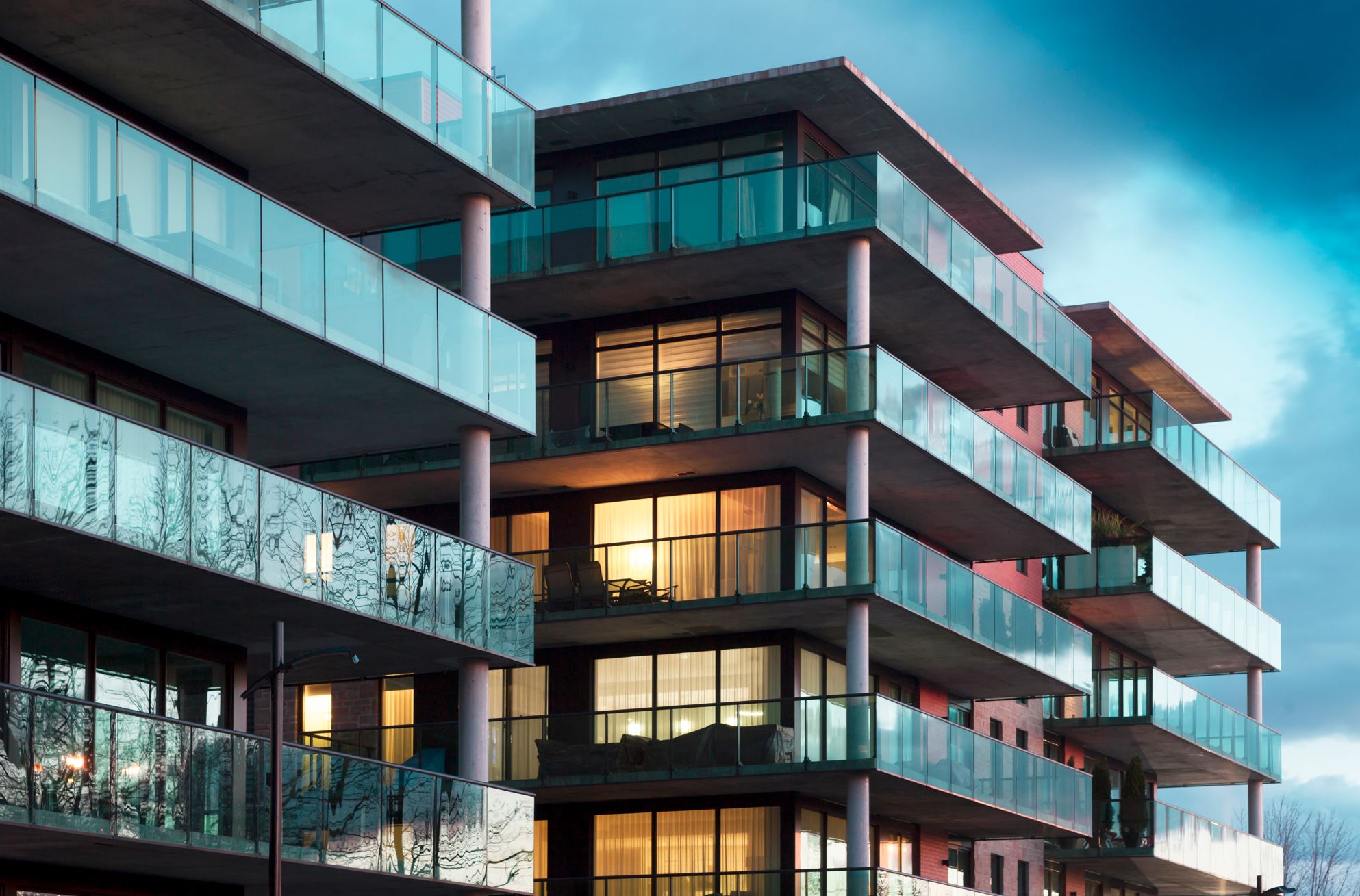 Candidates should get prepared for a second career
As a global human resource service provider who has abundant experience in developed markets including the UK and the US, we believe that real estate will still be one of the most important and promising industries in China in the long term. However, some enterprises and talents in the industry will go through a relatively tough time due to the shift of economic growth bracket and industrial transformation.
Since last year, real estate companies have become more prudent about recruitment, especially some in the private sector. Fion pointed out that the talent market in the real estate industry was in oversupply. She said, "The high turnover of residential development over the past 20 years has created the siphon effect on talents across society. When the entire market slows down, it's normal to see the large-scale overflow of talents."
According to Fion, the current recruitment demand in the industry is for positions related to two main areas. On the one hand, organizations such as insurance companies, asset managers, platforms and real estate funds are forced to adapt to new environments. In response, they need to hire financial talents to upgrade organizational capabilities. On the other hand, organizations need talents to provide operation support including commercial retail, office operations, property management, etc. "It also shows a polarization on the scale of enterprises. On the one side is state-owned enterprises, and on the other side are foreign enterprises and small and medium-sized private enterprises seeking stable returns," she adds.
Another change in real estate companies lies in their human resource strategies. For example, Fion said, "The real estate industry used to put great emphasis on youth. As the market develops rapidly, young generation's executive ability and creativity will better match the needs of enterprises. But when the entire market goes through a hard time, it will once again attach importance to a manager's experience and ability to solve complex problems."
She advises candidates to adjust their mindset and identify their capabilities. "Figure out what kind of skills are transferable and reproducible, and then choose an HR consultant who can help you plan for a second career. Come into contact with broader markets. Stop making too many assumptions or following empiricism. After all, opportunity is reserved for those who are truly prepared," said Fion.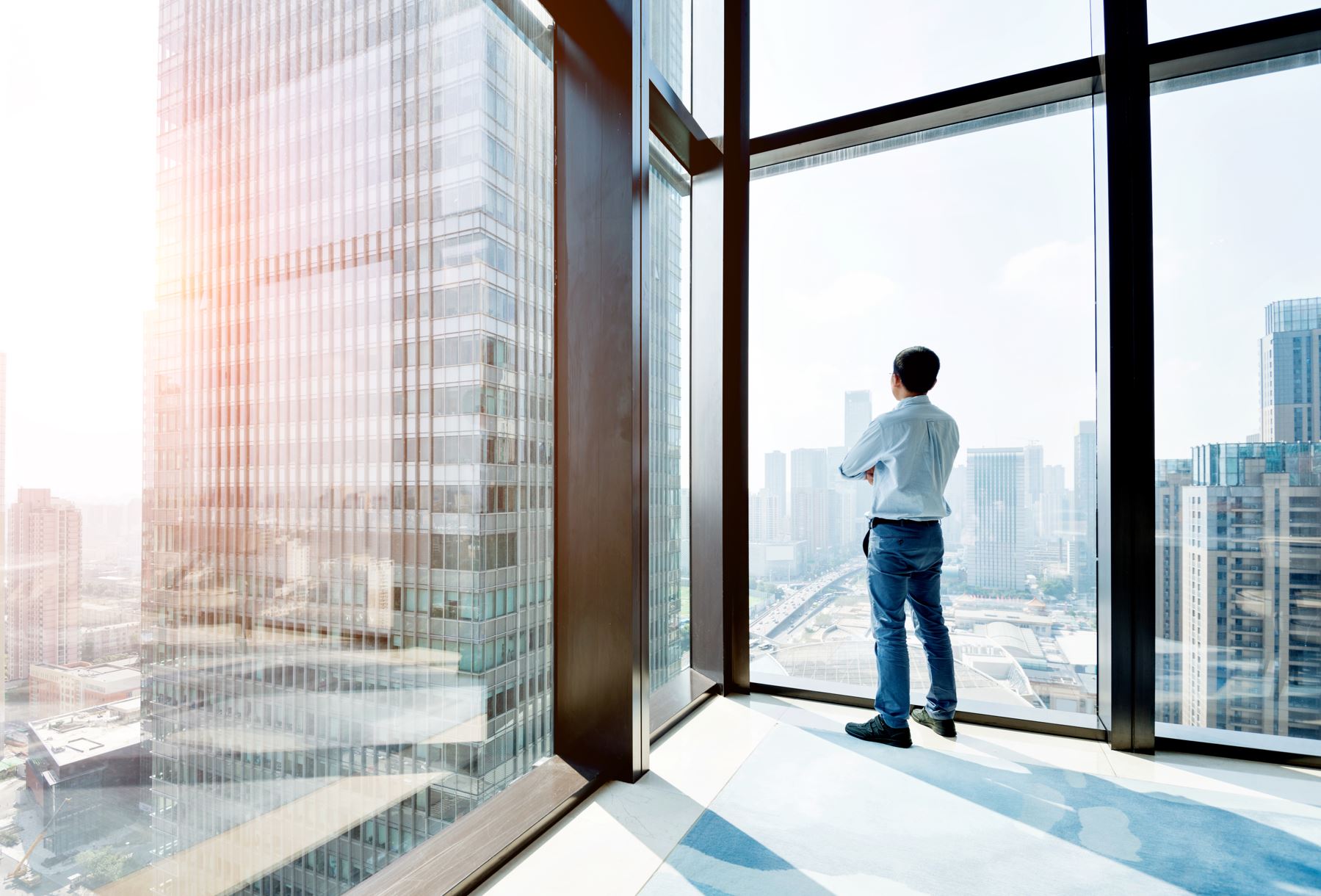 A good time to hire
There is a temporary imbalance between the supply and demand of talents in the current real estate industry, which may indicate a good time to hire.
For example, Fion said, "For some financial institutions involved in real estate business, we have been assisting their asset management teams of real estate investment in capacity reviews and top executive recruitment."
There is a tendency in the real estate industry across the whole country characterized by "cold" markets in the north and "hot" markets in the south. "Northern markets were the first to cool down in this round of market adjustment, starting from the second half of 2020. The 2021 data shows that East and South China account for more than 80% of all real estate jobs we delivered," Fion observed. Such regional differences also provide opportunities for talent flow.
Fion also pointed out that the talent market in the real estate industry also features high barriers to entry and relatively regular flow due to intensive capital, long operating and management cycles, and stable returns. "In the current market environment, it is necessary for companies to proactively or passively conduct talent review and reshape organizational capabilities," she said.
PageGroup has been deeply involved in the real estate industry in the GBA for many years and has maintained a long-term partnership with leading enterprises. "We have opened up the market to serve domestic real estate developers, and it has become our key business. 30% of our business is from the real estate industry," said Billy.
As a professional human resource service provider, we can also provide value-added services for real estate enterprises undergoing transition. "As our greatest strength, our business capabilities covers many cities and diverse industries. Our current focus is on supporting property companies in their transition and helping them diversify their business," Billy concluded.