As one of the earliest professional human resources service providers based in the Greater Bay Area of Guangdong, Hong Kong and Macau, we have recently launched an exclusive column – "Talents Empowering the Greater Bay Area".
We interviewed senior talent recruitment experts from PageGroup with more than 10 years of experience in the Greater Bay Area to share and discuss their insights and outlook on the talent market. 
The Greater Bay area was one of the earliest regions to open up and also one of the most economically dynamic regions. Its first-class infrastructure makes the flow of people and product transportation more convenient and efficient; it's one of the global shipping centres, an ideal base for the import-export trade. 
Today, the Greater Bay Area aims to be a dynamic world-class city cluster and focuses on building a global technology and innovation centre with global influence. In the last decade, many companies have seized this historic opportunity to take root and flourish in the Greater Bay Area. More and more talents worldwide have also seen the unlimited possibilities in the area and are willing to come here to work hard and realise their dreams.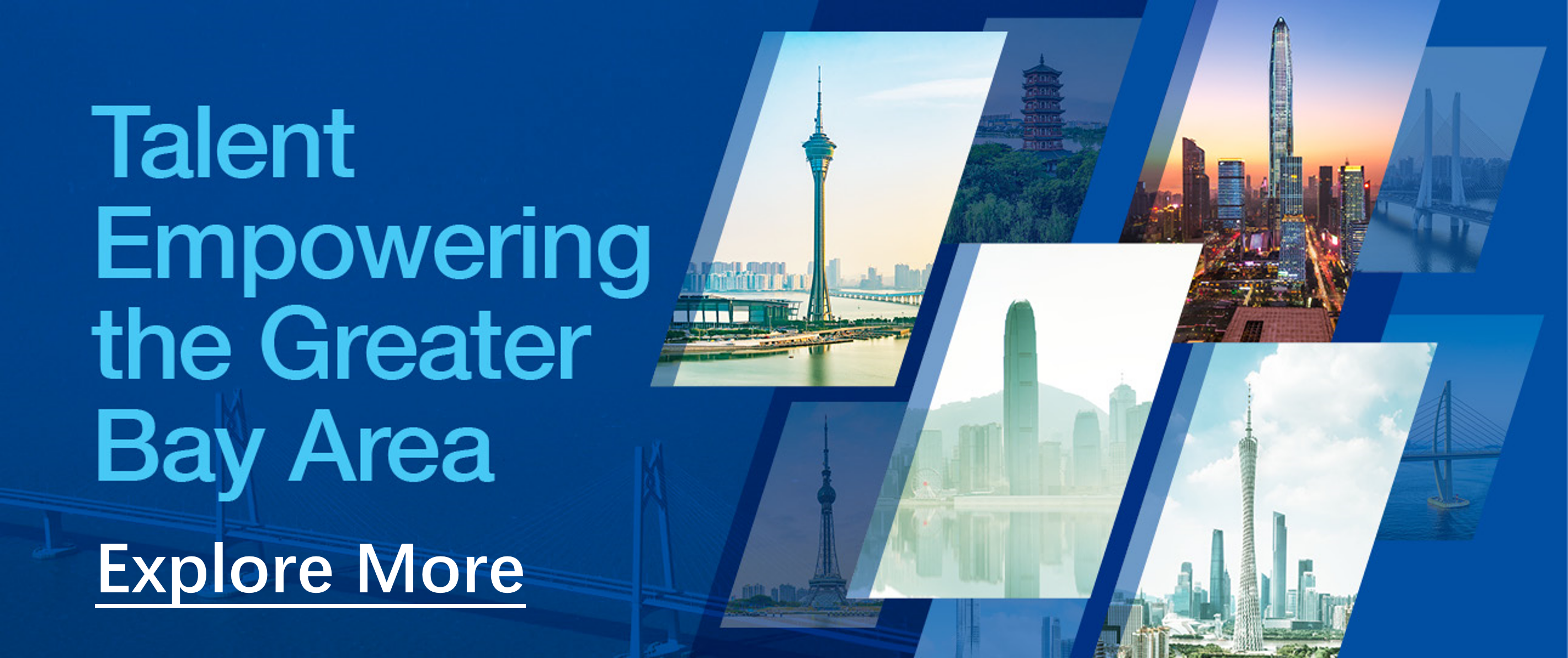 Different industrial structures of Guangzhou and Shenzhen offer development opportunities.
Overall, the talent pools in the Greater Bay Area mainly cluster in Hong Kong, Shenzhen and Guangzhou, with the most recruitment needs and the highest talent flow rate in financial services, technology, high-tech manufacturing and consumer goods. Since 2020, some industries have experienced obvious changes, and the development pattern varies in different regions. 
Guangzhou is an outpost of China's reform and opening-up. With a developing and maturing market, new industries and companies join in, bringing vitality and changes. Many FMCG giants entered China and were headquartered in Guangzhou in the 1990s, so many foreign companies here were from traditional industries. 
Cindy Li, Director at Michael Page Guangzhou, points out that the development of the ABCD industries (AI, Biomedical, Cyber Security and Data) has recently received tremendous support from the Guangzhou government. And the transformation of some traditional industries has also been accelerated by seizing the good development timing.
"For example, some new energy companies that were first traditional manufacturers of machine parts have shifted from fuel vehicles to new energy vehicles to meet their customers' iterations. They are stepping into the new energy industry", she says. 
Another noticeable change she has observed is the continuous penetration of digital transformation across industries. "This change is not only limited to foreign and mainland commercial banks. It also affects big-data-driven industries, such as pan-finance and consumer goods, as well as the digital transformation of industrial chains across industries", she adds. 
In contrast to Guangzhou, a city with lots of foreign companies that entered early in China, the industries of the Shenzhen-Dongguan area, known as "China's Silicon Valley", have a typical dumbbell structure.
Jesaline Huang, Managing Partner at Page Executive, explains: "One end of the dumbbell is numerous entrepreneurs and entrepreneurial companies which attract massive capital, bringing vitality to the investment in Shenzhen. The other end is giants like Huawei, Tencent, Mindray and Vanke, which have developed here for decades." 
She adds, "There are lots of entrepreneurial companies in Shenzhen serving as the upstream or downstream of the giant companies, making the industrial structure lack strength in the middle." Looking ahead, she believes that "based on this industrial structure, the small companies will grow and get private financing to become medium-sized companies with RMB 10-billion sales and RMB 30-billion to 50-billion market values. Some candidates with long-term vision will join and grow with the small companies and then become the initial members of the medium-sized companies."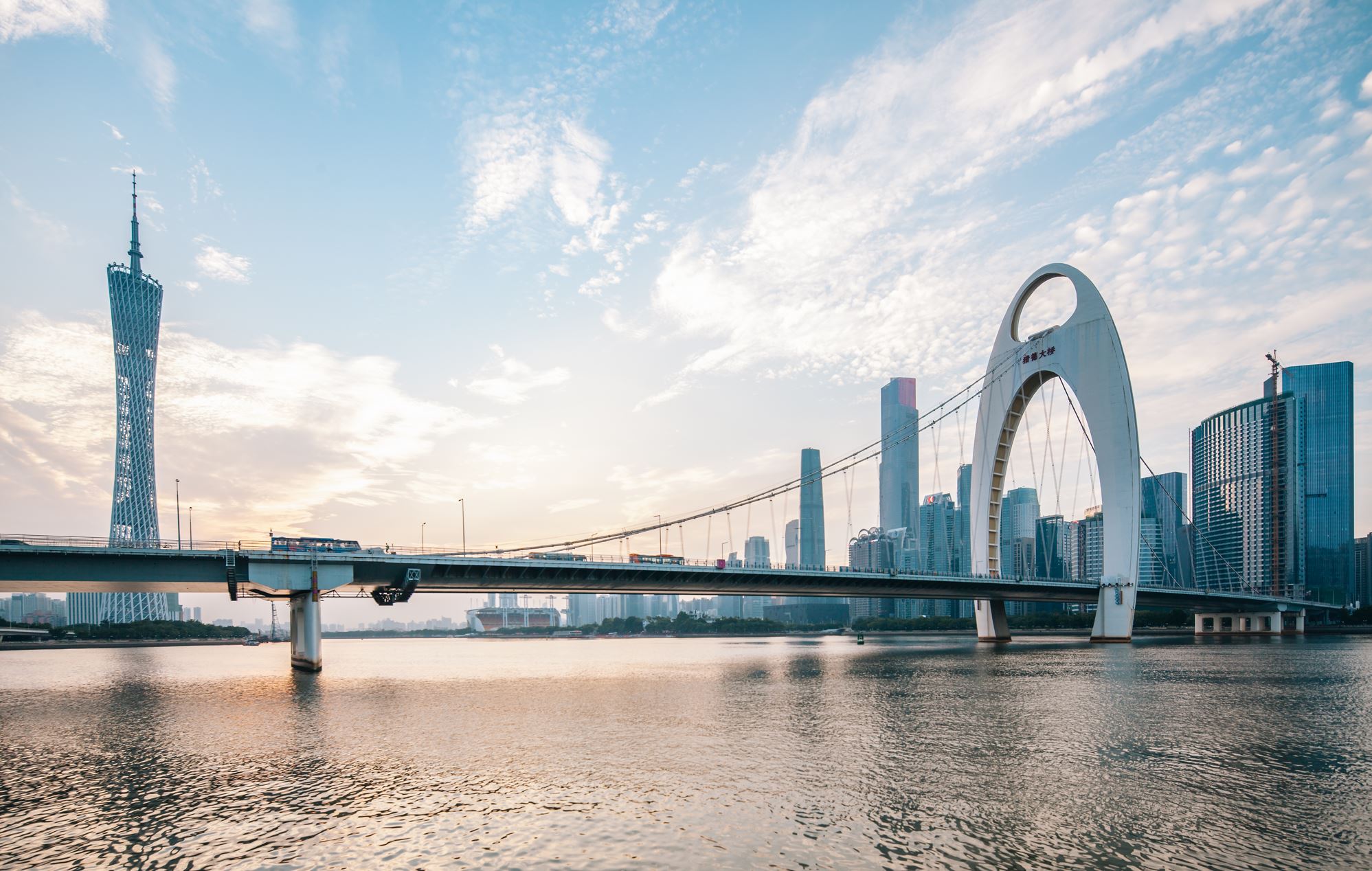 Talents in Guangzhou and Hong Kong integrate deeply; Generation Z pursues self-realisation.
The "Guangdong-Hong Kong-Macau integration" is the feature of the business culture in the Greater Bay Area. Hong Kong's systems and modes significantly affect the development of Guangdong province.
In the early stage of market development, talents from Hong Kong showed advantages in management positions with their international perspectives and abundant experience in capital markets. However, this trend is changing as the Greater Bay Area matures. 
"In the past, if companies chose to list in Hong Kong, they would favour candidates from Hong Kong because they knew the local rules better. But now, such regional advantages are gone. Companies are looking for talents with a fused background."
Jesaline says, "Now candidates from Hong Kong need to proactively know companies and their cultures in Mainland China. Otherwise, they will be irrelevant. Simultaneously, the talents from Mainland China working in Hong Kong are starting to return. They are competitive with their Mainland background and work experience in Hong Kong." 
Alex Gu, Regional Director at Michael Page Shenzhen, shares that talents from Hong Kong also have several advantages in terms of business ideas and institutions. "Hong Kong has a solid foundation and deep accumulation in the absolute maturity of the market economy. Professionals working in Hong Kong today, such as lawyers and accountants, still have a clear advantage in their professionalism in the business and workplace." 
Company culture and leaders' values play an increasingly important role in attracting talents. The new generation of professionals, especially the post-95s and post-00s who grew up in an era of material abundance, show lower needs for materials and money than their predecessors; they have higher requirements for spiritual resonance and recognition. 
"The young professionals believe work should be valuable and meaningful and are less likely to work for material and money. As a result, they need more spiritual and equal communication from the organisation", Jesaline says.
She points out that different intrinsic career drivers attract the younger talents, "They admire the role models (workplace icons). If they think one person or company is worth following or joining, they will even give up some benefits and jump in to shine and realise their values." 
From her standpoint, managers with personal charisma are advantageous in attracting talents to the Greater Bay Area. "The successes of many companies have resulted from their dreams of changing the world. Such values can carry their employees further and longer."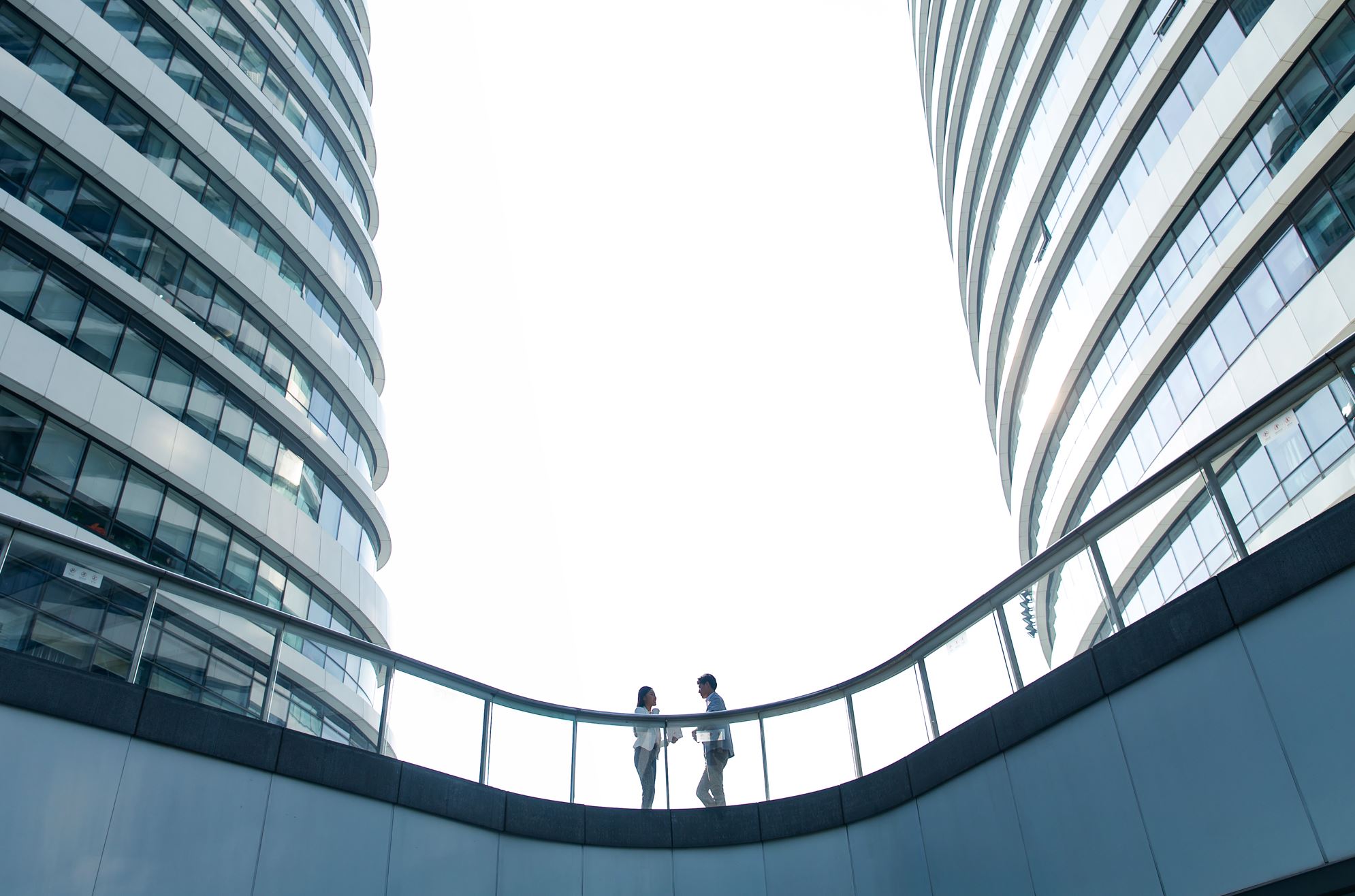 Two decades of deep ploughing in the Greater Bay Area for a limitless future. 
With two decades of deep ploughing in this area, Michael Page has accumulated an extensive talent network and built robust customer relationships. Our offices in Hong Kong, Shenzhen and Guangzhou serve many domestic and foreign companies from different industries, including companies in the stages of start-up, transformation, expansion, or even going abroad, as well as pre-IPO companies intending to list in Hong Kong. The job functions cover all the major functional positions in the key sectors such as finance, technology, FMCG and retail, healthcare, real estate, etc. 
We are accumulating experience and broadening our boundaries as policies and markets change. Not only do we assist companies in talent recruiting, but we also play the role of consultant, sharing and discussing issues such as talent strategy and planning. We hope to move forward with our customers in this developing market.
Billy Chan, Regional Director at Michael Page Guangzhou, looks into the future of the Greater Bay Area and points out, "As the regional integration goes deeper, the interconnection between cities will be more closely integrated, and the cultures of different regions will become more compatible. Companies in the Greater Bay Area will become more systematic, more scaled, and closer to the international standards." 
Alex believes, "In the future, the Greater Bay Area will become a market with the feature of local competition and overall cooperation. Each city in this area will have its own major industries. And the real interconnection between the cities' ecosystems will be one development direction."
In terms of attracting talent, Alex summarises, "The Greater Bay Area will be a favourable place for returned talents, especially for those in the technology innovation field, and new generation talents with international vision and pioneering spirit."